Strategic Partners :
GEORGIA DEPARTMENT OF ECONOMIC DEVELOPMENT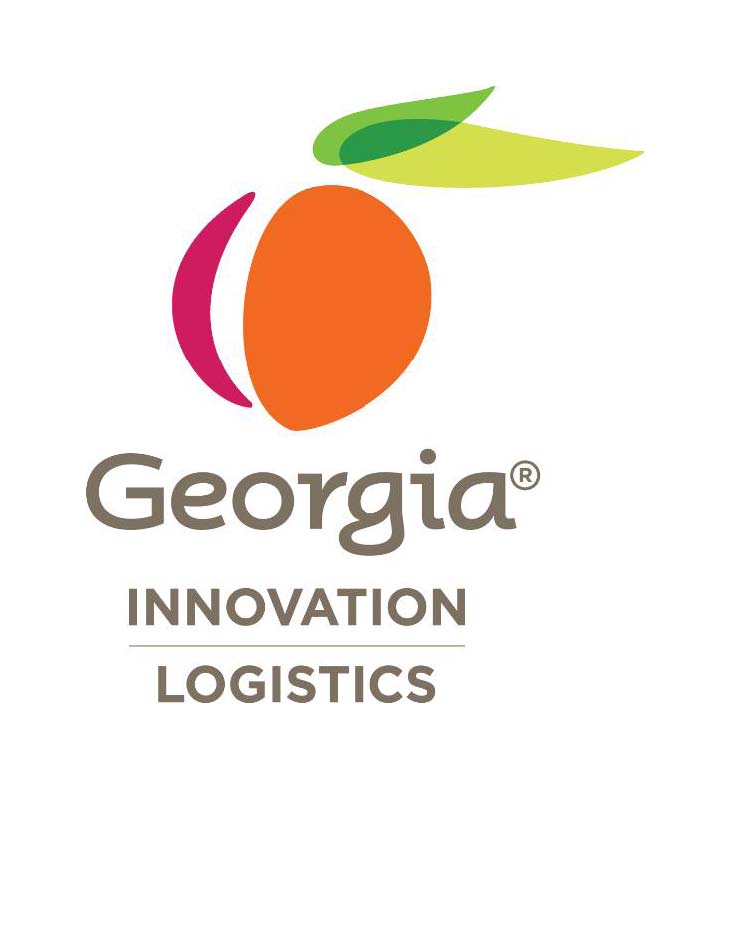 Supporting Members :
Alston & Bird LLP
Autoform Engineering USA, Inc.
CAB Incorporated
Carr, Riggs, & Ingram, LLC
Development Authority of Polk County
Georgia Tech/Georgia Manufacturing Extension Partnership
Greater Rome Chamber of Commerce
Hodges Warehouse + Logistics
Jones Lang LaSalle
Management Methods, Inc.
O'Neal Inc.
Omni-ID, Inc.
P&R Castings/Fasteners
Page & Jones, Inc.
PLEX Systems
Shiloh Industries, Inc.
Stratosphere Quality
Surgere, Inc.
VCA North America
Recent GAMA News :
May 3, 2016 - Annual Golf Tournament, The Country Club of the South, Johns Creek, Georgia
February 9, 2016 - Quality Update Meeting, Douglasville, Georgia
December 2, 2015 - Special "Issues Update" Meeting, Porsche Headquarters, Atlanta, Georgia
November 10, 2015 - Annual Economic Meeting , Douglasville, Georgia
September 22, 2015 - Tour of Hyundai Motor Manufacturing Plant in Montgomery, Alabama
August 19, 2015 - Town Hall Meeting - Update on the Southeastern Automotive Manufacturing Technology Acceleration Center (SA-MTAC)
August 5, 2015 - Quarterly Meeting and Kia Plant Tour, LaGrange, Georgia
May 5, 2015 - Annual Golf Tournament, Callaway Gardens in Pine Mountain, Georgia
March 11, 2015 - OSHA Update (sold out both times) - How Are You Dealing with the Regional Emphasis Program? - Lanett, AL/West Point, GA
February 17, 2015 - Membership Meeting - The Future of Quality - AIAG (first public presentation of AIAG "Current State of Quality" survey results) - LaGrange, GA
May 6, 2014 - First Annual Golf Tournament, Callaway Gardens in Pine Mountain, GA

*******************
June 2, 2011 - First Membership Meeting ever was held at the Cobb Galleria Centre in Atlanta, Georgia.
The GAMA Board of Advisors toured the Suzuki Manufacturing of America plant in Rome, Georgia.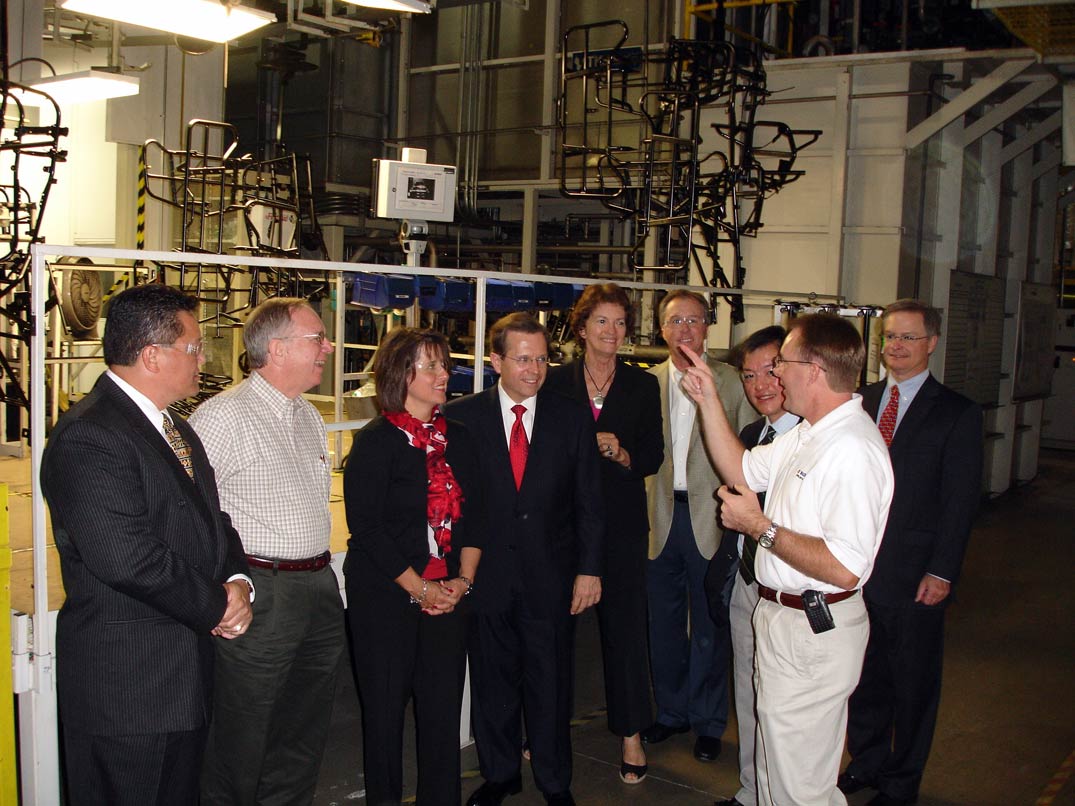 Please visit and join our groups on LinkedIn, Facebook, and Twitter :